The Oceanside Medical Approach
Look good. Feel good. Perform well.
Like the most advanced machinery, your body and health are multi-faceted, with many elements working in harmony. When you embrace the latest innovations in aesthetics, nutrition, fitness and body shaping, you'll be ready to put your best foot forward in the world and get the very most out of life. Wellness is a journey – one we'd love to embark upon with you, together at Oceanside Medical.
With a wealth of experience in both the emergency room and as a medical lecturer, Dr. McAteer saw firsthand how someone's lifestyle could impact their health — and how wellness was the direct catalyst in performance, image, and self-confidence. With Dr. McAteer empowered with the clear and compelling vision of enhancing lives from the inside out, Oceanside Medical was born.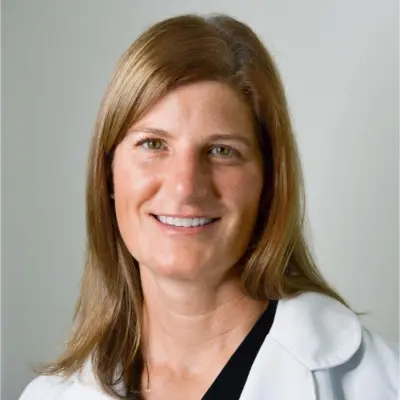 Dr. Kristina McAteer, MD, FACEP
Medical Director – Oceanside Medical
---
Dr. McAteer grew up in upstate New York and moved to RI in 1994 to attend college where she earned her Bachelor's degree in Biology. She worked in the field of public health before attending University of Vermont College of Medicine to earn her Doctorate of Medicine in 2005. Completing her residency in Emergency Medicine in 2009, Dr. McAteer is currently board certified in Emergency Medicine. She has been practicing professionally in Rhode Island since that time.
Opening Oceanside Medical has been a personal goal for her, as she was tasked to diagnose disease repeatedly in her professional work — all the while realizing that much could have been done on the side of prevention. This is the beginning of a new chapter that will focus on the overall health of the body and mind, making that mind-body connection with the goal to help patients look great, feel great and have the capacity to perform well in their daily lives.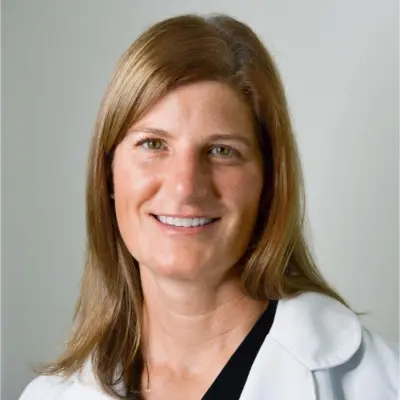 Dr. Kristina McAteer
MD, FACE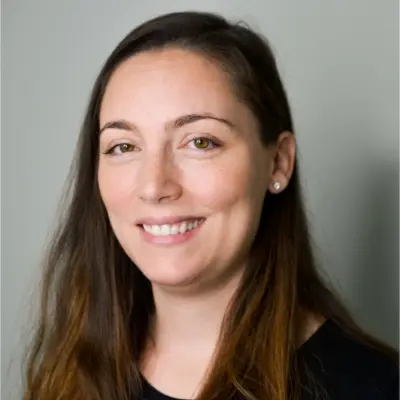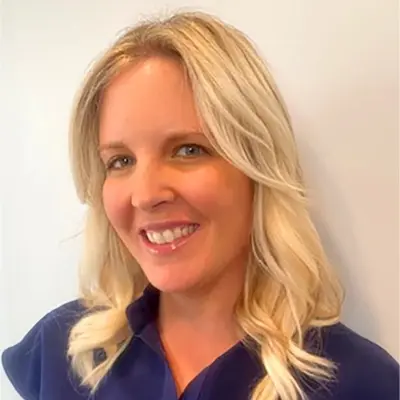 Maggie Elson
Patient Coordinator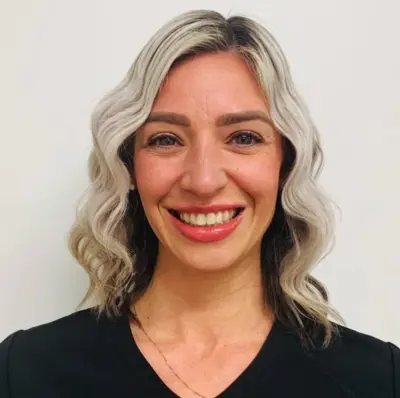 Katie Joyce-Barnes
Office Manager