Welcome to Oceanside Medical's Hair Restoration Gallery
Oceanside Medical's Hair Restoration Gallery Before-and-After showcase highlights the transformative effects of hair transplant procedures. Witness how clients have regained their confidence and restored their hair with the help of our skilled professionals. Contact us to schedule a consultation and learn more about our Hair Restoration Gallery and how we can help you achieve fuller, thicker hair.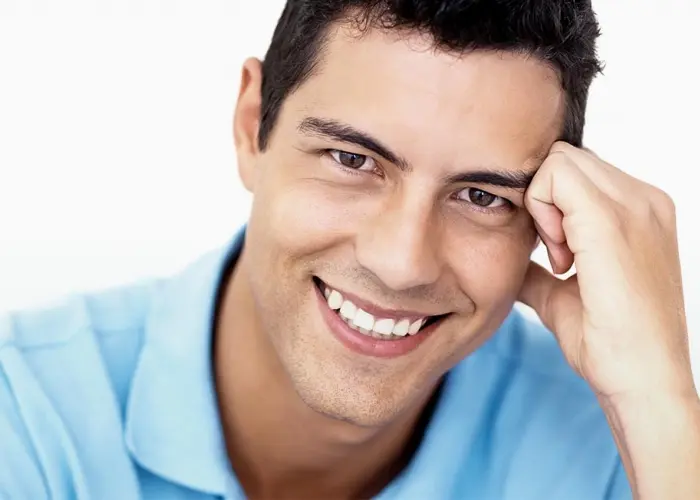 Hair Restoration Gallery - Before and After
If you need more information, have questions, or need an appointment outside of what's available, please reach out!  You can contact us by filling out the
contact form
.
We will get back to you as soon as possible!