Meghan Hedenberg has over 10 years experience in the medical field. In 2006 she started with a medical assistant certificate then she completed a certified nursing assistant licensure. She said one of the best roles she had was when she taught clinical groups in the CNA Program from CCRI.
She has been in office administration since She graduated from CCRI with an associates degree and plans on continuing her education to obtain a Bachelors Degree in Healthcare Administration. She believes that education is the best gift you can give to yourself and others. She has a strong work ethic, and is always willing to help anyone whenever she can.
Patients and colleagues whose shes helped, as well as loved ones alike all agree she has the patience of a "saint"
Meghan Hedenberg loves all animals passionately and says her husky is her best friend. She enjoys gardening, tending to plants, and adores her lemon tree. She says that she enjoys being at Oceanside with our team as much as she enjoys being by the ocean with her friends and family.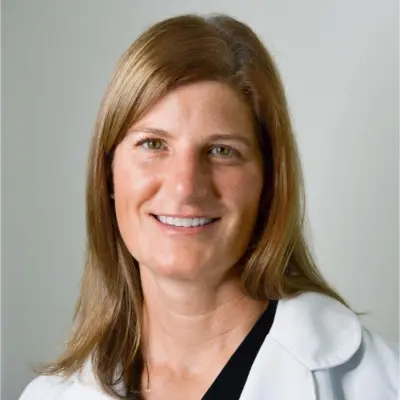 Dr. Kristina McAteer
MD, FACE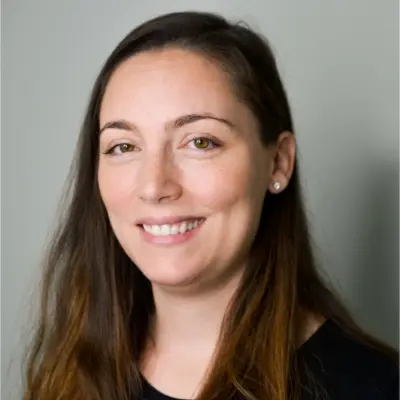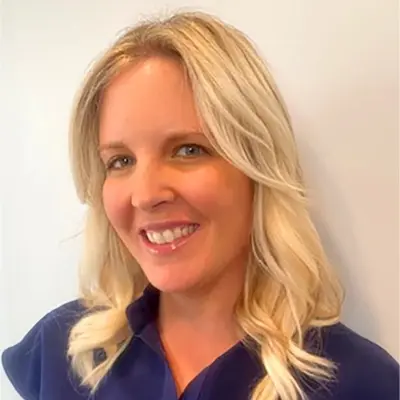 Maggie Elson
Patient Coordinator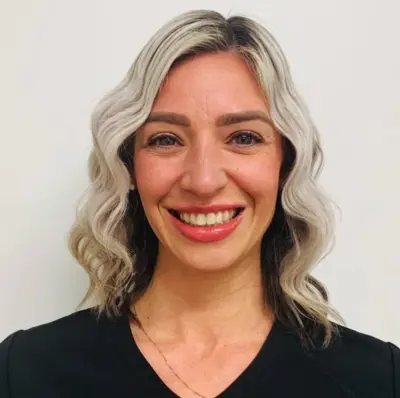 Katie Joyce-Barnes
Office Manager