Men's Health at Oceanside Medical

We offer men's health products that are selected for optimized wellness. Our compounds help support the specific needs of males, particularly as men approach midlife when there are certain systems that need more attention to detail.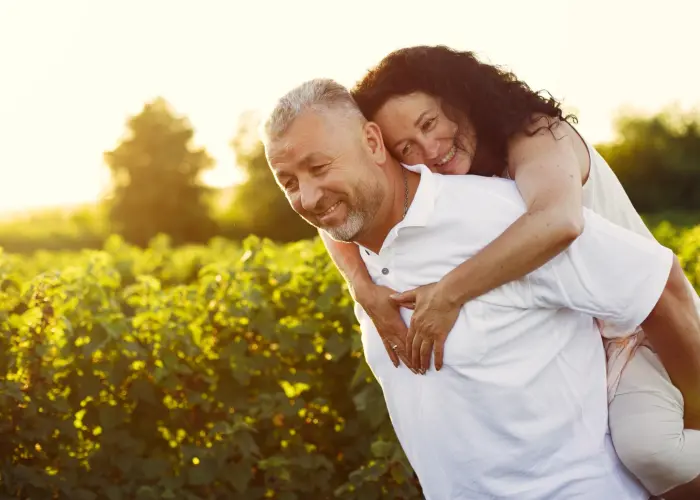 Testosterone replacement therapy
Clomiphene therapy
Anastrazole therapy
Sermorelin peptide therapy
How much does concierge medicine cost?
Each patient has individual needs. In order to better understand how our concierge medicine program works and what services you plan to utilize, we offer a complimentary consultation with one of our providers.
What is included with my membership fee?
The membership fee provides you with direct access to your provider beyond typical office hours which allows for a more personalized approach. You will also have access to our specialized programs and services such as our weight management program, IV infusions, and hormone therapy, as well as special pricing on aesthetic services.
Do I need insurance?
We strongly recommend that you continue to retain your traditional healthcare insurance in order to help pay for diagnostic imaging, medications, hospitalizations, specialists, and any medically necessary services. You will still be responsible for any co-insurance, co-payments, or deductibles as dictated by your healthcare insurance provider.
We are currently accepting new patients and accept most major insurance carriers. Please call today for availability.
If you need more information, have questions, or need an appointment outside of what's available, please reach out!  You can contact us by filling out the
contact form
.
We will get back to you as soon as possible!