Nichole Rappa grew up in Warwick (Rhode Island) and has experience as a College Clinical Instructor in the Medical Assistant Program and has spent time as a Nutritional Counselor. Nichole has a passion in healthcare but most importantly, helping people become more educated in how to become their best self, to truly optimize their lives and embrace their age. Nichole Rappa believes that it is most important to take care of yourself from the inside out and treat yourself from the outside in.
Nichole shares a passion of health and fitness with her husband and soulmate. Together they share two beautiful boys who they adore. As a family they spend a lot of time enjoying the outdoors whether it be in or on the water during the summer months or hiking and camping during the cooler time of year.
The best gift to yourself and your family is to put your health first. Take advantage of the tests and tools we have to feel better and live longer!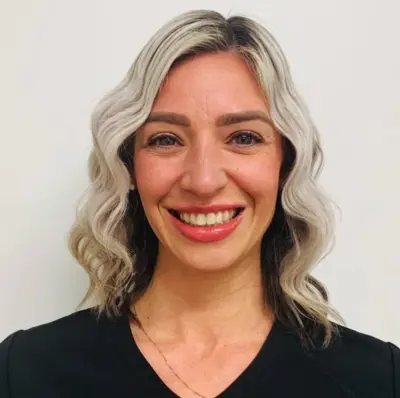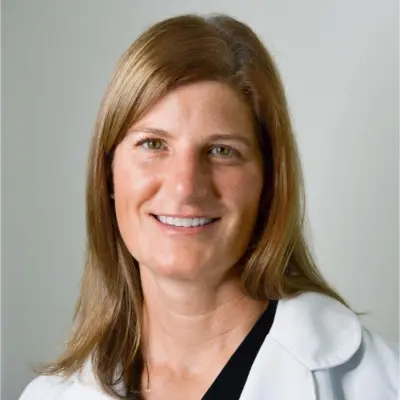 Dr. Kristina McAteer
MD, FACE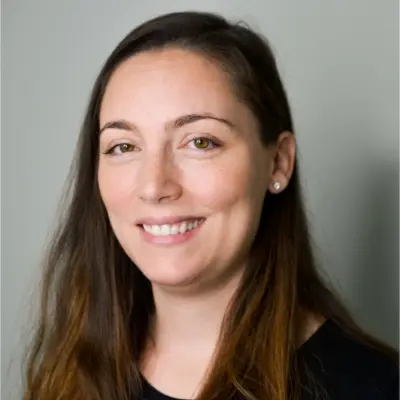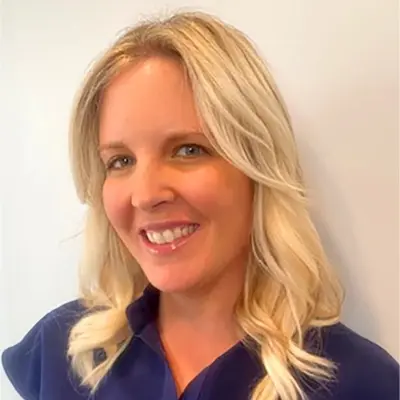 Maggie Elson
Patient Coordinator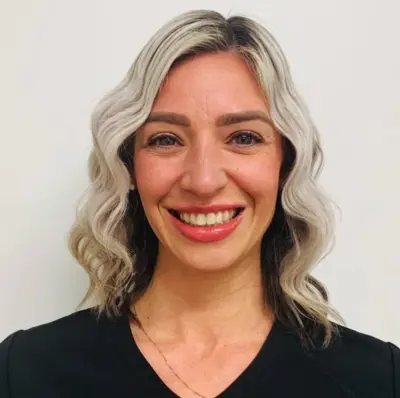 Katie Joyce-Barnes
Office Manager