Hormone imbalance can lead to complex health effects such as stress, exhaustion, sleep disturbance, cognitive function disruption, and more. Biote helps balance hormones using bioidentical hormone replacement therapy (BHRT), using very small pellets, about the size of a grain of rice, inserted under the skin. This delivery method allows bioidentical hormones, customized for your specific needs, to be released at the ideal rate and processed efficiently by the body. Biote hormone pellet therapy can help you feel your best and achieve hormonal balance.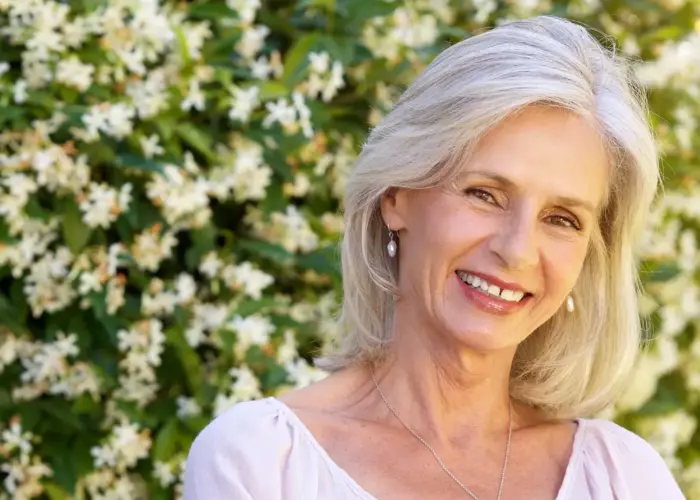 THE BENEFITS OF HORMONE PELLET THERAPY
As we age, our hormone levels become unbalanced, leading to fatigue, sleep disruption, lack of energy, and much more. In addition to age, factors such as diet, exercise, and lifestyle can also contribute to hormone imbalance. Biote optimizes hormones to a level appropriate for your age and general health through the use of pellet therapy and nutraceutical supplements. Pellet therapy is an ongoing hormone optimization and hormone support system that uses bioidentical hormones, identical to those naturally produced by your body, to bring your hormones back into balance. When hormones are balanced, patients find that they have more energy, more restful sleep, and are at decreased risk of health issues such as hypertension, diabetes, stroke, and heart attack.
Hormone pellet therapy is used for both men and women, and every treatment is customized based on your lab results. Oceanside will be with you every step of the way to monitor your progress and help bring your body back to a state of balance.
HOW BIOTE WORKS
Here's what to expect when you begin your Biote journey at Oceanside:
1
First, you'll fill out a health screening and we'll discuss your needs and eligibility for hormone supplementation.
2
You'll have blood drawn for lab work, and your provider will review the results and tailor your pellet therapy for your specific needs.
3
We'll insert the pellet during an office visit. It's a quick process in which the pellet, which is about the size of a grain of rice, is inserted under the skin in the upper buttocks.
4
We'll follow up with you the next day and then again in a month to check your progress. Of course, you're encouraged to get in touch if you have questions or concerns at any time.
5
You'll return in about six weeks for a follow-up and bloodwork.
6
In about four to six months, you'll return to the office for a new pellet insertion.
WHAT YOU CAN EXPECT
Treatment Length: 30-60 minutes
Downtime: Avoid vigorous exercise for 3 to 7 days (consult with provider)
Sessions Required: One session every 4 to 6 months
Discomfort Level: Minimal (1-3 of 10)
Results Last: 4 to 6 months
WHY CHOOSE OCEANSIDE MEDICAL?
With all treatments physician-overseen or administered and a focus on personal attention, you can rest assured that you'll receive the safest and most effective hormone pellet therapy results. Our boutique atmosphere and refreshingly personal patient attention may be the first things you love about Oceanside — but they certainly won't be the last. With a full suite of services to enhance your wellness-focused lifestyle, there's simply nothing else quite like Oceanside.