What does wellness mean to you?
Look good. Feel good. Perform well. Like the most advanced machinery, your body and health are multi-faceted, with many elements working in harmony. When you embrace the latest innovations in wellness spa aesthetics, nutrition, fitness and body shaping, you'll be ready to put your best foot forward in the world and get the very most out of life. Wellness is a journey – one we'd love to embark upon with you, together.
MEET Dr. Kristina McAteer
With a wealth of experience in both the emergency room and as a medical lecturer, Dr. McAteer saw firsthand how someone's lifestyle could impact their health — and how medical spa services were a direct catalyst in performance, image, and self-confidence. Empowered with the clear and compelling vision of enhancing lives from the inside out, Oceanside Medical was born.
Our most popular treatments
Emsculpt
Forget about dated fat-elimination technology — such as freezing — and step into the next generation of body-shaping innovation. With Emsculpt, you'll be able to both build muscle and burn fat at the same time all in a convenient, non-invasive, and comfortable treatment that can be done in as little as a lunch hour!
Exilis
Skin tightening, evolved and reimagined. Two innovations are better than one — and with BTL Exilis, both ultrasound and radiofrequency come together to tighten skin on all areas of the body. Proven safe and incredibly effective, Exilis is the ideal solution for areas including the neck, eyelids, and décolletage.
Facials
A medical facial follows the same general steps as a classic spa facial, including cleansing, exfoliation, extraction, and hydration. The primary difference between these two treatments is that medical facials are performed in a physician's office using medical-grade products and tools, making the overall results more effective. Medical facials are highly customizable and can be tailored to your specific skin needs and concerns.
Chemical Peels
The radiant, youthful skin you've been seeking is within reach — and it's closer than you think with a chemical peel. Administered by skincare professionals, chemical peels work by exfoliating the skin's surface to reduce the appearance of blemishes and restore skin health. These effective treatments can be performed on the face, neck, chest, hands, arms, or legs.
Dermal Fillers
Your face is your first impression, and with age, our self-confidence can be affected by volume loss, deep folds, and creases. Genetic and lifestyle factors alike contribute to the aging process — causing supple skin to sag and lose elasticity. Thankfully, dermal fillers such as Juvederm and Restylane allow us to both restore volume loss and enhance your natural features to give you the timeless, natural radiance you desire.
TOX — WRINKLE RELAXERS
Crow's feet, forehead lines, and frown lines may be an inevitable part of the aging process – but showing them doesn't have to be! Botox and Dysport are the proven safe, effective, and popular way to smooth stubborn wrinkles on your forehead, around your eyes and between the brows. Smooth it over and look rested, without ever looking stiff when you trust your appearance to our expertly-trained injectors.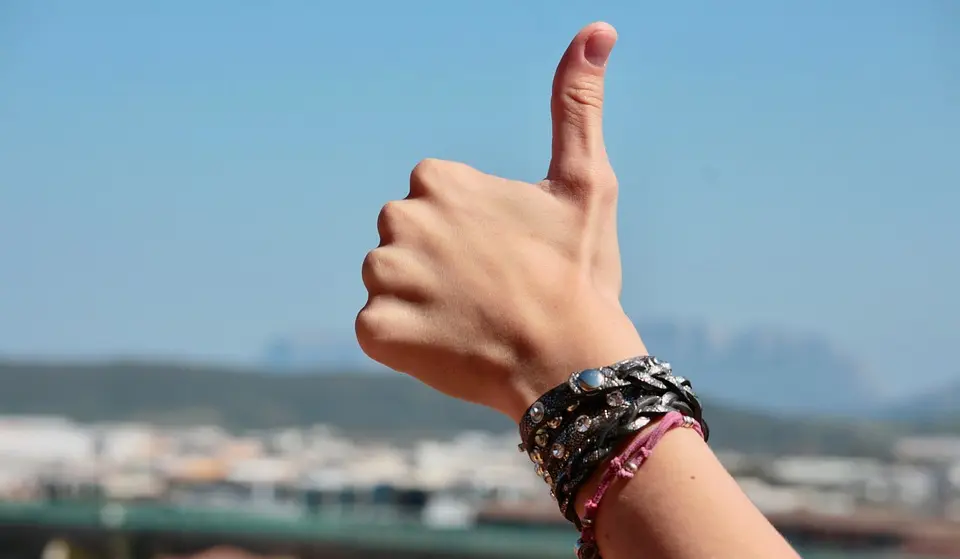 Great service, Saturday availability, nice office with adequate parking, super friendly and caring staff, reasonable pricing- all great!
- Heidi H
My skin looked much better. This place is amazing and the people are so friendly. When I'm there I feel like home. I will recommend to everyone.
- Elisa D
Friendly & knowledgeable staff, clean facility, reasonable fees, good result.
- Jeannine N
Perfect timing for appointment. No waiting. Kind and caring physician, kept me at ease . Already see results!
- Linda M
Their fantastic promotion brought me in, and their top notch service will keep me coming back. I feel confident and beautiful after their expert recommendations. They took the time to consult with me, listen to my thoughts, and make excellent suggestions! I can't wait to try other services that they offer. Ask for Katie, she's amazing!
- Christina R
I give OAW a 10 rating because every time I receive a service from the staff, I feel like a brand-new woman. The staff is so knowledgeable in the most trending procedures. Most importantly, they make me feel like family.
- Lisa D
Office is fresh and clean, staff are friendly and professional and prices are affordable!
- Lori A
The services provided by Oceanside are superior and you get results.
- Karen R
Everyone who works here and so nice and personable. Always willing to answer all your questions and concerns.
- Kim P
Everyone is great, knowledgeable and willing to explain in depth the changes that take place in our skin and why and what may work best for you. Staff is very patient and takes time explaining in detail step by step what is being done during procedure, I feel very comfortable and safe.
- Diane F